Discover the Wonders of Homeopathic Medicine! With Ben Ta'ati, Saturday, April 15th
1:00 – 3:00 pm
Tempe Studio
$25 by April 14th; $35 at the door
A unique presentation on clinical and practical effects of Homeopathy on both acute and chronic conditions.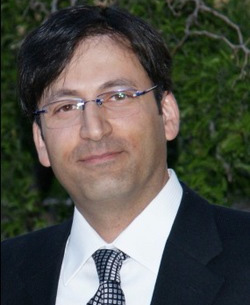 You will Learn:
How homeopathy and yoga can be a very powerful combination for achieving and maintaining optimal health.
How Homeopathy is different from supplementation and herbal medicine
How to use Homeopathic remedies at home for basic acute conditions
How Homeopathy can help your body to recover from a multitude of chronic conditions. ( Depression, Migraines, Hormonal imbalance, Digestives Issues, Sleep Disorders, Hypertension, Cholesterol, Chronic Pain and more…
Bio: Ben Ta'ati, CCH, RSHom, is Board Certified in Classical Homeopathy and is a Registered Homeopath with the North American Society of Homeopaths. Ben has practiced Homeopathic medicine for 20 years, teaching extensively as a faculty, and having served as Department Chair and Director at the American Medical College of Homeopathy. He often lectures for wide-ranging audiences including Universities, Hospitals, Libraries and various Community Centers, educating the public and medical professionals about the scientific principles and efficacy of Homeopathy in clinical settings.