Meditation Workshop – Equanimity with Brigitte Yancy
Jul 22nd, 2018
2:00 PM –  3:15 PM
Chandler Studio
$24 before Jul 15th; $34 after Jul 15th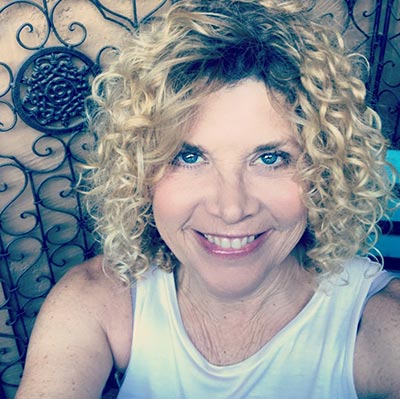 Please join Brigitte for these Meditation Workshops, each with a unique theme to help you establish and enhance your meditation practice, as well as incorporate the benefits of your meditation practices into your daily life! In addition to the workshop, you will be offered practices to use in your home meditation practice and Brigitte will be available to offer guidance and assistance and answer any questions you have in between the monthly workshops!
Whether you are brand new to meditation, have meditated in the past and are looking to get back on track or are looking for guidance to re-invigorate your current practice, these meditation practices are the perfect workshops for you! Just one hour and 15 minutes, to learn new meditation techniques that could change your life!
July – Equanimity – Practicing for Calmness and Serenity in Life's Challenges.
Equanimity is a mental calmness, composure and evenness of temper, especially in difficult situations. Meditation is an ideal practice to cultivate equanimity both on and off the cushion. In this workshop, Brigitte will teach you how to connect with these qualities in your practice, as well as how to incorporate these qualities into your daily life and into the situations which most
challenge you. Meditation offers ability to look within and discover your own inner being. The well-known benefits of a meditation practice include:
• A quieter (and therefore more focused, resilient and creative) mind
• Greater mental and emotional stability and clarity
• Lowering blood pressure and reducing headaches, fatigue and even back aches due to
stress.
• Sleeping better and more deeply and waking feeling more rested.
• Boosting the immune system and helping the body to fight off disease.
Purchase this workshop online now
Bio: Brigitte Yancy began practicing meditation on and off in 2002 and has been a regular practitioner since 2008. She has been teaching weekly Beginning and Intermediate Meditation classes since 2009 and has help hundreds of students to not only learn to meditate, but to use meditation to move through some of life's most difficult times such as cancer diagnosis and treatment, the loss of a spouse or loved one and PTSD. Brigitte has turned to meditation to help her through the loss of both of her parents and for treatment for anxiety and panic disorders. She is a teacher on staff at Inner Vision and often incorporates meditative themes into her classes.