Please note that all of our specialty classes and workshops have been temporarily postponed or relocated outdoors.  Please follow us at

https://www.facebook.com/InnerVisionYoga/

or on Instagram @InnerVisionYoga for all the latest information on future specialty classes and workshops.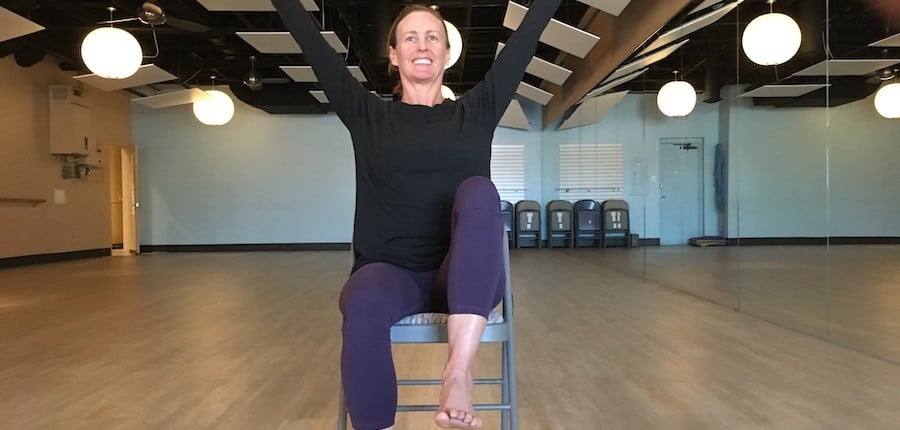 HEY Chair Yoga with Donna Martens Tuesdays, Apr 21st May 19th, 2020 1:30 – 2:30 PM Classes will be offered online  This is a 5-week session Get the early price of $30 through Apr 14th; $40 after Apr 14th Instructions for how to access these classes will be sent once you register for the classes. Chair Yoga is a supported …
Posted in
Specialty Class
Comments Off

on HEY Chair Yoga – NOW ONLINE Starting Apr 21!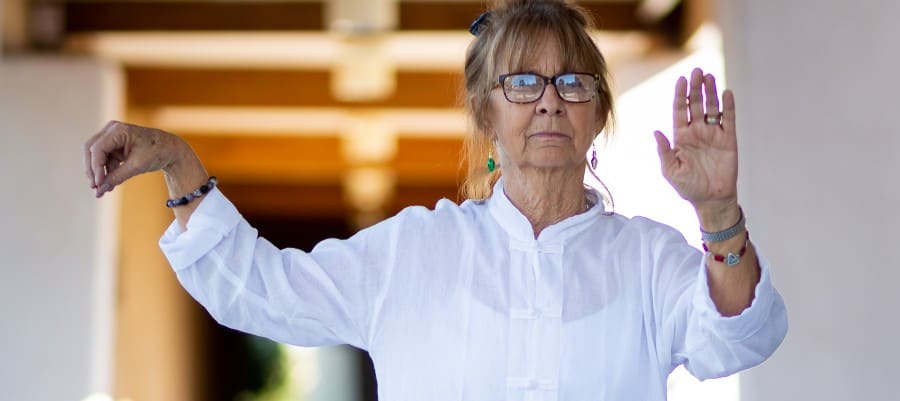 TAI CHI | QIGONG I with Beth Vershure Mondays, Apr 6th – May 4th, 2020 11:15 AM – 12:15 PM Tempe – Stroud Park (Outdoors), 6818 S Los Feliz Drive Classes limited to 10 people and held in open park spaces with minimum 6′ physical separation. Disinfected chairs provided or bring your own. 5 week session $30 for entire session …
Posted in
Specialty Class
Comments Off

on TAI CHI | QIGONG I – Beginning Apr 6th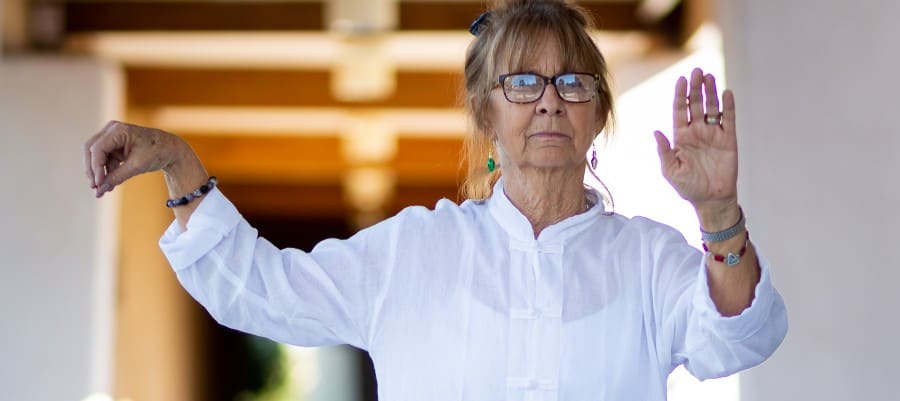 TAI CHI | QIGONG II with Beth Vershure Mondays – Apr 6th – May 4th, 2020 10:00 – 11:00 AM Tempe – Stroud Park (Outdoors), 6818 S Los Feliz Drive Classes limited to 10 people and held in open park spaces with minimum 6′ physical separation. 5 Week Session $30 for entire session $10 single class drop in (join us …
Posted in
Specialty Class
Comments Off

on TAI CHI | QIGONG II – Beginning Apr 6th