Self-Care Extraordinaire | A Virtual Retreat with Michele and Friends
Let's take a journey together, get on the LOVE stream retreat bus, let's break bread and learn and have fun together!
Saturday, Oct 3rd, 2020
8:30 AM – 5:30 PM (with some breaks to be off the computer)
Online
$35 though Oct 2nd | $45 day of retreat- Plus the cost of food supplies
(you will receive a list of food upon registration)

Travel with Michele through the not so distant lands of wonderful, doable self care practices that will lift you up, recharge and revitalize you! Feel as if you've taken a vacation from the comfort of your own home!
During this retreat, we will gather with like-minded travelers to celebrate the transition from Summer to Fall on the heels of the Equinox, Rosh Hashanah, Sharada Navaratri, EVERY culture honors this time – a time of Harvest, Reflection, Preparation and Letting Go.
Let's get our 'homes' in order at this auspicious time!
Meditation
Online Yoga (Level 1 with Laurie Trigilio and Relax with Michele)
Get inspired and learn 7 steps to healthy vegetarian meal planning and preparation with Colleen Poiani INCLUDING enjoying the fruits of your labor, eating our own preparations!
Basic Feng Shui learning to take actions to improve the flow and
well being in your home.
Experience Self Care practices that will open your system up to more vitality.
Enjoy Being and Sharing in Community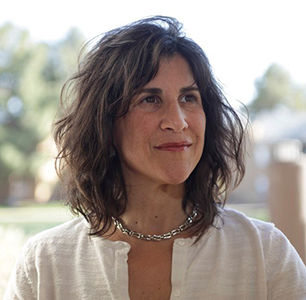 If you've ever joined Michele on a retreat before, you know that the adventures are inspiring, rejuvenating and uplifting. Even though we are online, the magic will flow!
Hope to see you! Namaste.