Yin Yoga Student Intensive/Teacher Certification with Donna Martens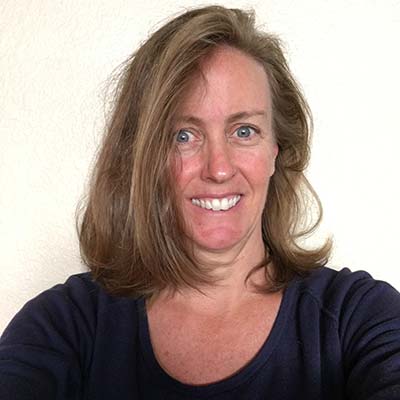 Feb  7th – 9th, 2020
Friday: 6:30 – 9:00 PM
Saturday: 12:30 – 5:30 PM
Sunday: 12:30 – 3:00 PM
Chandler Studio
$199 by Jan 31st; $229 after Jan 31st
Explore and experience the latest science and therapeutic approaches to stretching and discover:
A whole body practice using special therapeutic variations on the traditional Yin Postures.
How to compose a "complete practice" that uses passive and active stretching to exponentially increase the benefits of Yin yoga.
Keep the Yin practice safe for knees, ligaments and low back. Yin is meant to create healing effects and restore postural balance, not exacerbate pre-existing conditions or worsen areas of discomfort.
Take the concept of stretching muscle to the next level with Tom Myer's ground breaking research on Myofascial Meridian fascial links and understand how to release the entire chains of tension to balance the body.
Apply Chinese Meridian Theory (from the influence of Dr. Motoyama) and apply it to the Yin Postures.
Enhance the meditative side of Yin yoga to relax your nervous system and increase your intuition using meditative and breathing techniques designed to enhance neuroception, "felt sense", and develop heart/ brain coherency.
Instructor: Donna is a Certified Yoga Therapist (IAYT) and has more than 10+ years of experience, training and teaching yoga teachers and yoga therapists. You may find out more info by checking her bio below:
Donna Martens – http://innervisionyoga.com/yoga-teachers/donna-dinunzio/
Purchase this workshop online.