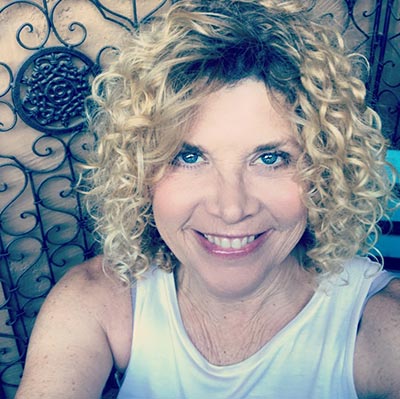 Between the stimulus and the response there is a pause and within that pause lies our power, freedom and peace. ~ Viktor Frankl (Author of Man's Search for Meaning).
This has long been one of my favorite quotes and one that I believe profoundly describes yoga in daily life. Whether it is an asana practice on the mat away from the stimuli of the busy world around us, a simple break in the day to stop wherever we might be to take several attentive breathes and open our senses to our surroundings, or the easy stillness and deep silence that can be found in the pause after an exhale during meditation … through each of these 'pauses', we are able to truly practice yoga and move into mindful responses and a sense of ease no matter what life may be offering us.
___________________________________
A yoga and meditation practitioner since 2002 and a teacher since 2008, I connected with yoga through a deep and intuitive need to slow down and find space to step back from a demanding job with a hectic travel schedule. My journey in both practicing and teaching yoga is one of continued learning and always remembering what an honor it is to be able to share yoga and meditation with others.
Each of my yoga classes at Inner Vision is a unique sequence of movement and flow for practitioners of all levels and is designed help students connect with and explore their bodies and breath, so as to move in ways that are healthier and more intuitive for their unique body. Each practice is journey which offers new challenges and an exploration of doing poses in new ways or trying new poses in ways that are best suited for each individual student. Each class is also complemented with a dynamic and artful blend of subtle background music to stir the senses and help students find and better move to their own, fluid rhythm. Each class is an opportunity to move into the pause, away from stimulus, to gain clarity and insight, for the subsequent, post asana class response.
I am is a true believer that yoga can be adapted for any body and I teach adapted and chair yoga in Scottsdale to students with MS and other movement disorders and Yoga for Parkinson's for the Muhammed Ali Parkinson's Center. I also teach meditation, including Meditation for Beginners and Mindfulness and Metta (Loving Kindness) Meditation practices.
When not on the mat or meditation cushion, you will find me hiking and playing outdoors or spending time with my amazing daughters, Nikki and Brandi and my handsome little grandson, Lincoln, or with my sweet rescue pup, Piper. (But really … who rescued whom?)
"Brigitte Yancy's classes are amazing.  Each class is a unique treasure of exploration, with cohesive sequencing and a unifying theme. I always leave with a new gem of knowledge or awareness. She is a teacher of depth and range. Thank you so much for your great classes Brigitte!" ~ Leanna B